Food Forest Brum – working with communities in developing edible perennial landscapes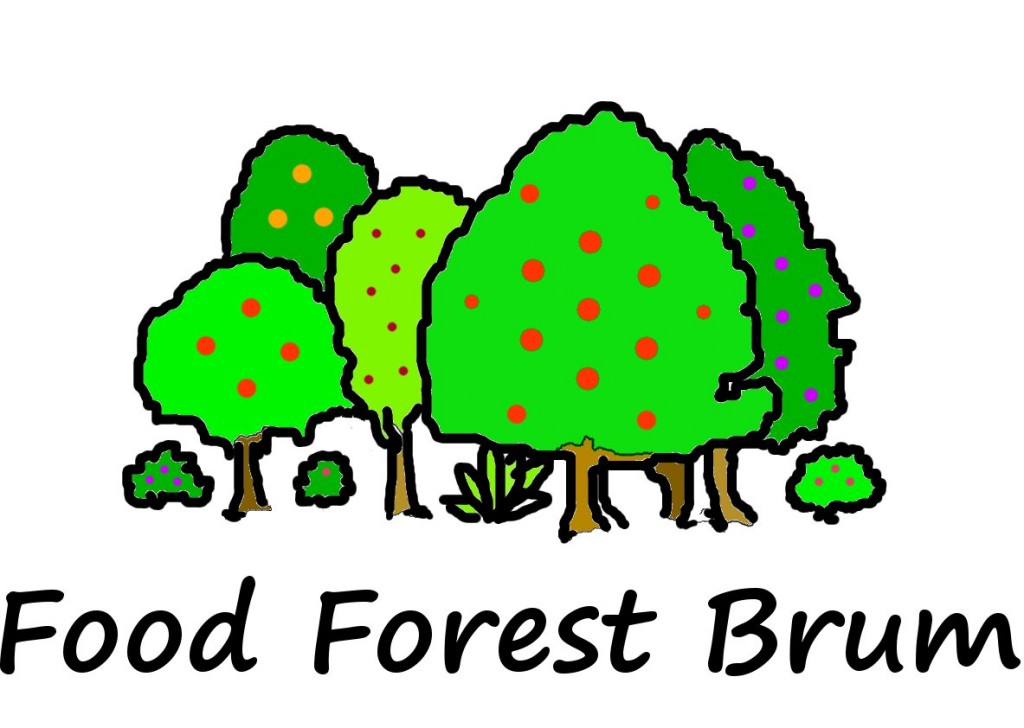 Food Forest Brum is a project run by Spring to Life (a Community Interest Company). They work to promote personal and community wellbeing in Birmingham.
Their vision is to have an abundant sustainable Birmingham, with skilled and cohesive communities that connect with their land.
They aim to help fulfil this vision by working with local communities in establishing permanent food landscapes, providing plants, and skills, and bringing people together.
This can range from individual fruit trees planted here and there, edible hedges of beech and lime, community orchards and even forest gardens (forest gardens are edible gardens which model natural woodlands with trees, shrubs and ground plants).
There are a range of different sites and projects signed up already, including parks (and their friends groups), community gardens, community centres, schools, as well as hostels and supported living homes for vulnerable adults.
They provide them with different edible trees and shrubs as well as advice on planting techniques and maintenance. Other perennial plants will be sourced through propagation and donations. They're also working very closely with the city council park ranger service, who are coordinating some of the workdays.
They already have a number of sites/projects in Birmingham. They're also collaborating with other projects in the city doing similar work, such as the Northfield Ecocentre.